NOTE: this was a past issue of my weekly newsletter, Timeless Gems. Join my free mailing list so you don't miss out on future issues.
---
Sponsored by Atlasview's Blog​
Weekly content for business owners & deal makers. Get the inside scoop from a small business acquirer & operator. We share everything from deal sourcing, portfolio operations, maximizing cash flow, and generating return on investment.
It's 100% free forever, so subscribe today!
---
Today's gem is this Twitter thread I put together compiling notes I took while listening to Mark Leonard speak this week. He was the keynote speaker at an event in Toronto. The discussion was mostly around general business & career advice. The other panelists on stage asking Mark questions were university students, eager to hear from the wise wizard of software.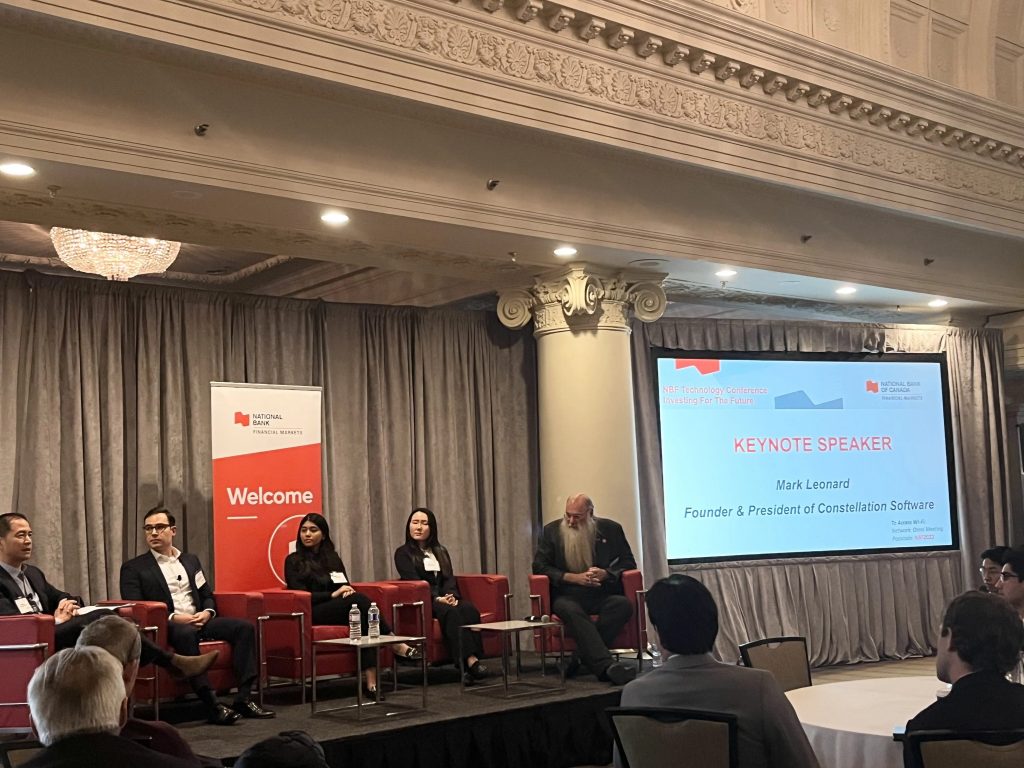 The folks at National Bank put on a great event, very well executed. A ton of key takeaways from Mark and other speakers. I am grateful to have attended.
For those that are unfamiliar, Mark Leonard is the Founder of Constellation Software. They are arguably one of the greatest software investors of all time, in fact, I'd go as far as saying that they're arguably one of the greatest capital allocators of all time. I say "they" because of the decentralized nature of their capital allocation engine, which makes Constellation Software an incredibly unique organization. They've turned a ~$25m initial investment into a $45bn software conglomerate, growing mostly through M&A. I align with much of their philosophy and regard both Mark Leonard and Constellation Software as key inspirations.
P.s. if you haven't read Mark Leonard's shareholder letters, I highly recommend them. Shoutout to Suthen for putting these together!