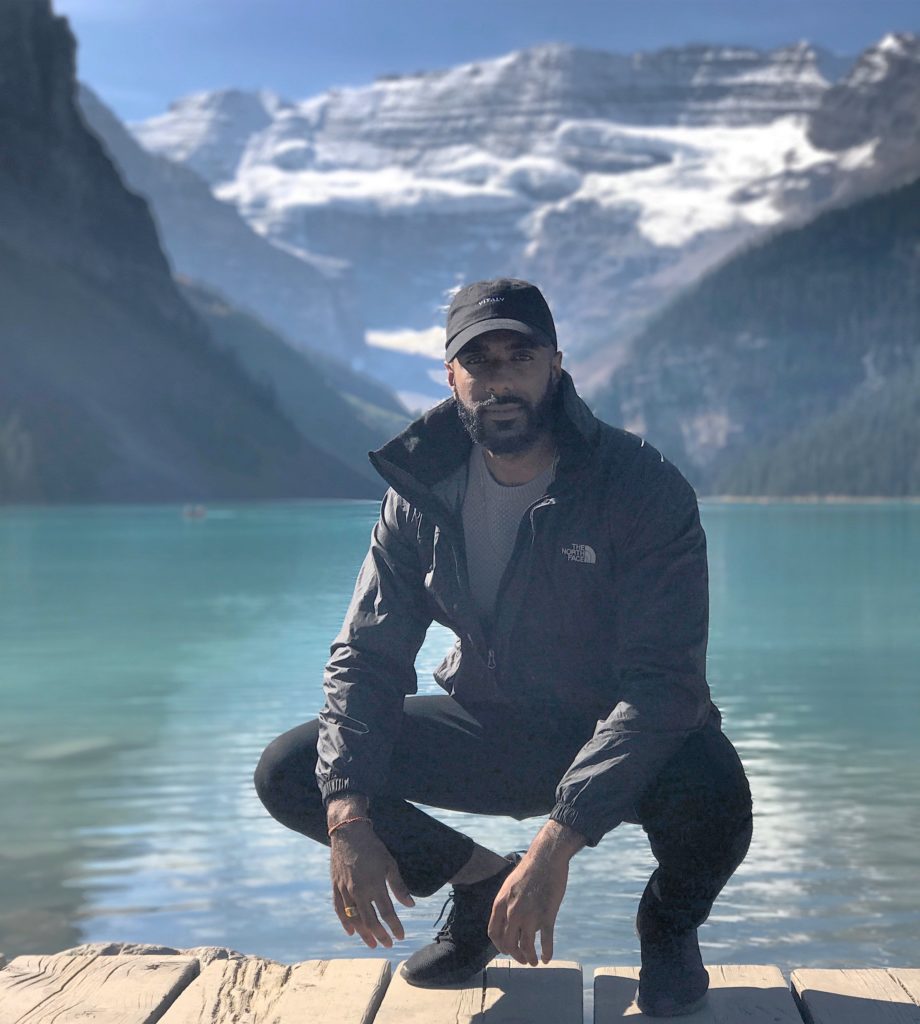 Hi there! I'm Jay Vasantharajah, Toronto-based entrepreneur and investor.
This is my personal blog where I share my experiences building businesses, making investments, managing personal finances and traveling the world.
Subscribe below, and expect to get a couple emails a month with some free, valuable and actionable content.
A Bit About My Story
I started my career off at Deloitte as a consultant in their downtown Toronto office. It wasn't long before I left the corporate world to launch my first business, a PPC agency. My agency managed millions of dollars of ad spend for large clients and won several awards.
I used the profits from the PPC agency to start an eCommerce business, which has grown into a 7-figure a year business.
I've reinvested cashflows from my businesses into private multi-family real estate in the Toronto area, public equities and tech start-ups.
Today, I am focused on my investment firm, Bloom Equity Partners, making venture investments in and acquiring great software businesses.
Read my full bio here
Why Subscribe?
You want to grow your business
I share with my readers all the different type of growth tactics that worked well and even ones that have failed. Learn from my successes and mistakes in order to better grow and scale your business.
You want grow your personal wealth
I share various investments I've made and my overall portfolio strategy across different asset classes. I have experience investing in private and public real estate, tech startups, stocks, and bonds. Get my perspective on building wealth.
You want to stay in the loop
I share updates on my portfolio companies as well as active deals I'm working on. Learn in real-time from my notes.
Raising Capital or Selling Your Business?
Would love to chat. I am actively looking to invest in/acquire software businesses.
Check out my investing page for my criteria and feel free to hit me up.
Looking For Something to Read?
Check out all my blog posts here. You can browse by categories as well:
I also have a reading list going, in which I update about once a year or so.
Here are my top 3 book picks from 2020.
Interviews/podcasts
Check out some of the interviews/podcasts I've done:
TamilCulture – Angel Investor Jay Vasantharajah On Building His Portfolio One Day At Time
Pastel – Becoming an investor using agency revenues with Jay Vasantharajah
Mind Meld – How to Hack Your Business Finances and Investing in the Creator Economy with Jay Vasantharaja‪h‬
Brick & Mortar – Young entrepreneurs & real estate investment, urbanization, digitization, and working from home
MarketCurrents WealthNet – Beyond Venture Capital, New Models for Startup Funding Emerge: Q&A With Angel Investor Jay Vasantharajah