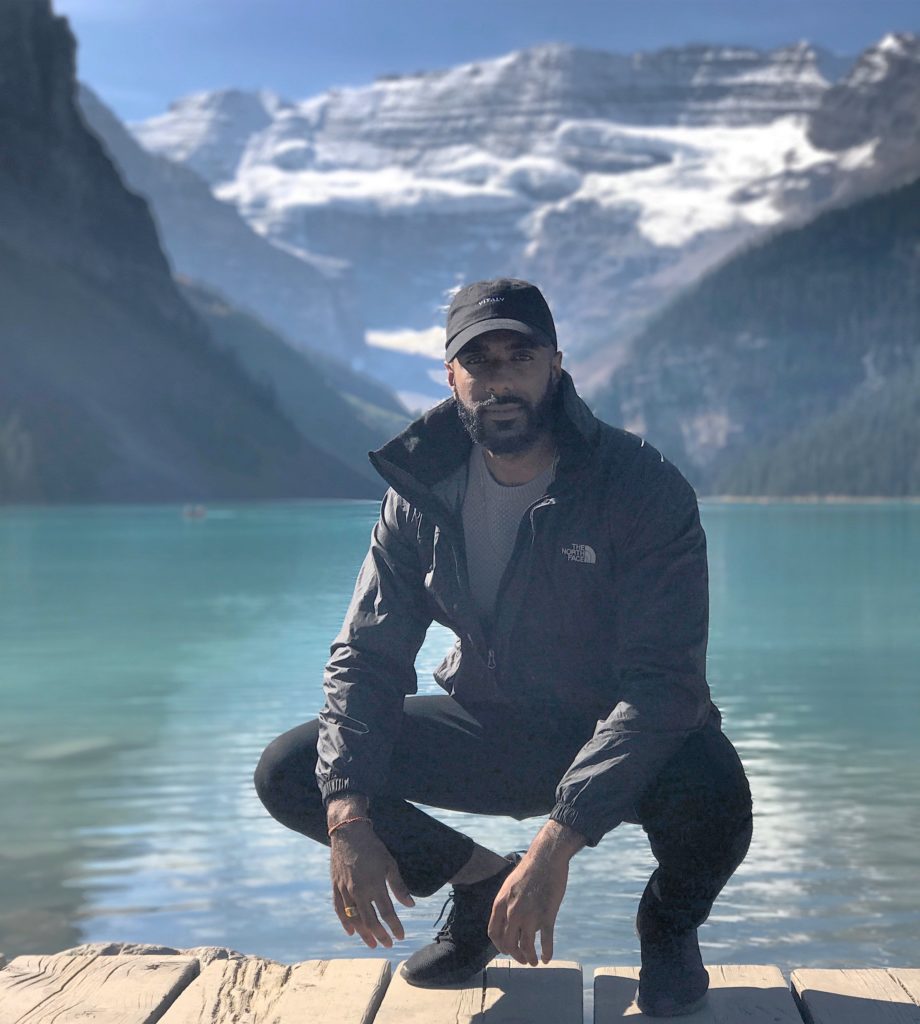 Hi there! I'm Jay Vasantharajah, a Toronto-based entrepreneur and investor.
This is my personal blog where I share my experiences building businesses, making investments, and managing my portfolio.
Subscribe below, and expect to get a couple of emails a month with some free, valuable, and actionable content.
I also share private deals & investment opportunities with accredited investors.
A Bit About My Story
I started my career off at Deloitte as a consultant in their downtown Toronto office. It wasn't long before I left the corporate world to launch my first business, a PPC agency. My agency managed millions of dollars of ad spend for large clients and won several awards.
I used the profits from the PPC agency to co-found & invest in an eCommerce business, which has grown into a 7-figure a year business.
I've reinvested cashflows from my businesses into multi-family real estate in the Toronto area, private companies around the world, and a portfolio of public equities.
Read my full bio here.
Why Subscribe?
As a full-time investor, I allocate capital across a wide range of asset classes. I share all of my investment opportunities, theses, ideas, and strategies on my blog. I also write about various entrepreneurial, tax optimization, and asset protection topics.
By subscribing, you will get notified of new posts, and opportunities available to accredited investors. Below is are some sample posts:
Real Estate
My Latest Real Estate Deal and How My Strategy Has Changed
Why Your First Investment Should Be Real Estate
Public Equities
Mainstreet Equity (TSX: MEQ): Canada's Under The Radar Compounder
Why I Am Long-Term Bullish On InMode (NASDAQ: INMD)
Investment Review: Canadian REITs
Private Equity
Bloom Venture Partners Acquires Viostream
The Velocity of Money in Investing
Entrepreneurship
How to Approach Capital Allocation as an Entrepreneur
Check out all my blog posts here. If you're looking for more things to read, check out my reading list.
Have a Deal For Me?
Would love to chat. I am actively looking to invest in/acquire software businesses & multi-family real estate.
Check out my investing page for my criteria and feel free to hit me up.
Interviews/podcasts
Check out some of the interviews/podcasts I've done:
TamilCulture – Angel Investor Jay Vasantharajah On Building His Portfolio One Day At Time
Pastel – Becoming an investor using agency revenues with Jay Vasantharajah
Mind Meld – How to Hack Your Business Finances and Investing in the Creator Economy with Jay Vasantharaja‪h‬
Brick & Mortar – Young entrepreneurs & real estate investment, urbanization, digitization, and working from home
MarketCurrents WealthNet – Beyond Venture Capital, New Models for Startup Funding Emerge: Q&A With Angel Investor Jay Vasantharajah
If you are interested in interviewing me, feel free to reach out via Twitter or LinkedIn.