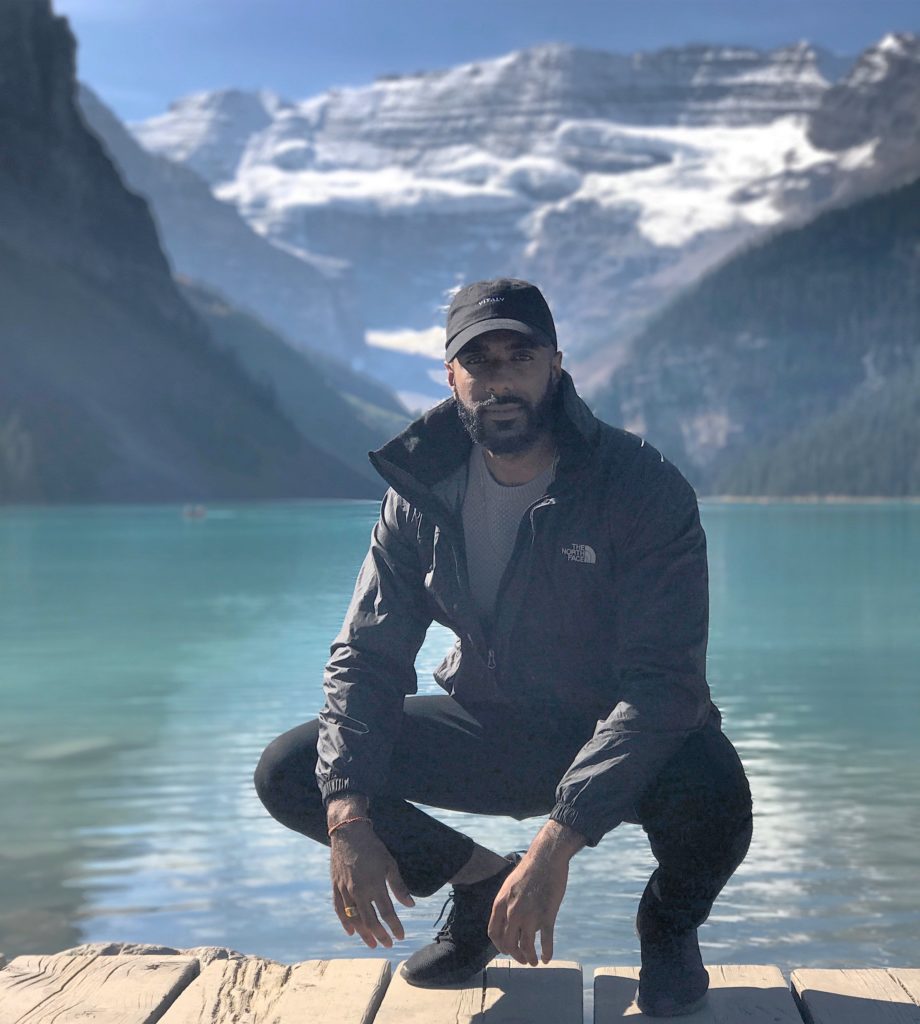 Hi there! I'm Jay Vasantharajah, a Toronto-based entrepreneur and investor.
This is my personal blog where I share my experiences building businesses, allocating capital, and managing my portfolio.
Join 3,000+ investors who receive my weekly newsletter, where I share timeless gems to help you become a better capital allocator & deal maker (it's all 100% free):
A Bit About Me
I am the Managing Partner at Atlasview Equity, a private equity firm specializing in software and tech-enabled businesses. I sit on the boards of 2 private software companies, Viostream and Soutron Global. I am also the co-founder of an eCommerce business called PureFilters.
On the side, I manage a portfolio of multifamily real estate in the Greater Toronto Area and a portfolio of public equities.
Previously, I founded an award-winning growth marketing agency where we worked with several high-profile companies including InMode ($448m IPO in 2019 NASDAQ: INMD) and Cynosure (acquired by Hologic for $1.8bn in 2017).
Read my full bio here.
Why Subscribe?
As a full-time investor growing my own investment firm, I spend a lot of time analyzing investment opportunities, studying historical case studies, and reading all things that spark my curiosity. Every time I come across interesting content (articles, letters, books, videos, infographics) with valuable wisdom, I save it. Timeless Gems is a curation of all the timeless content that I find, shared along with my insights.
Unlike most investment newsletters, which focus on breaking news and the latest events, Timeless Gems is designed to stay relevant to its audience beyond the time that it is published. Truly timeless wisdom & lessons.
See all my past issues here.
Interviews/Podcasts
Check out some of the interviews/podcasts I've done:
The Michael Girdley Show – Things I Wish I Had Learned 10 Years Ago About Pricing Power
Trivest Partners – Independently Sponsored: Atlasview Equity, Q&A with Jay Vasantharajah
The Tamil Creator – Buying Multi-Million Dollar Tech Companies As Founder & Managing Partner At Atlasview Equity
TamilCulture – Angel Investor Jay Vasantharajah On Building His Portfolio One Day At a Time
Pastel – Becoming an investor using agency revenues with Jay Vasantharajah
Mind Meld – How to Hack Your Business Finances and Investing in the Creator Economy with Jay Vasantharaja‪h‬
Brick & Mortar – Young entrepreneurs & real estate investment, urbanization, digitization, and working from home
MarketCurrents WealthNet – Beyond Venture Capital, New Models for Startup Funding Emerge: Q&A With Angel Investor Jay Vasantharajah
If you are interested in interviewing me, feel free to reach out via Twitter or LinkedIn.