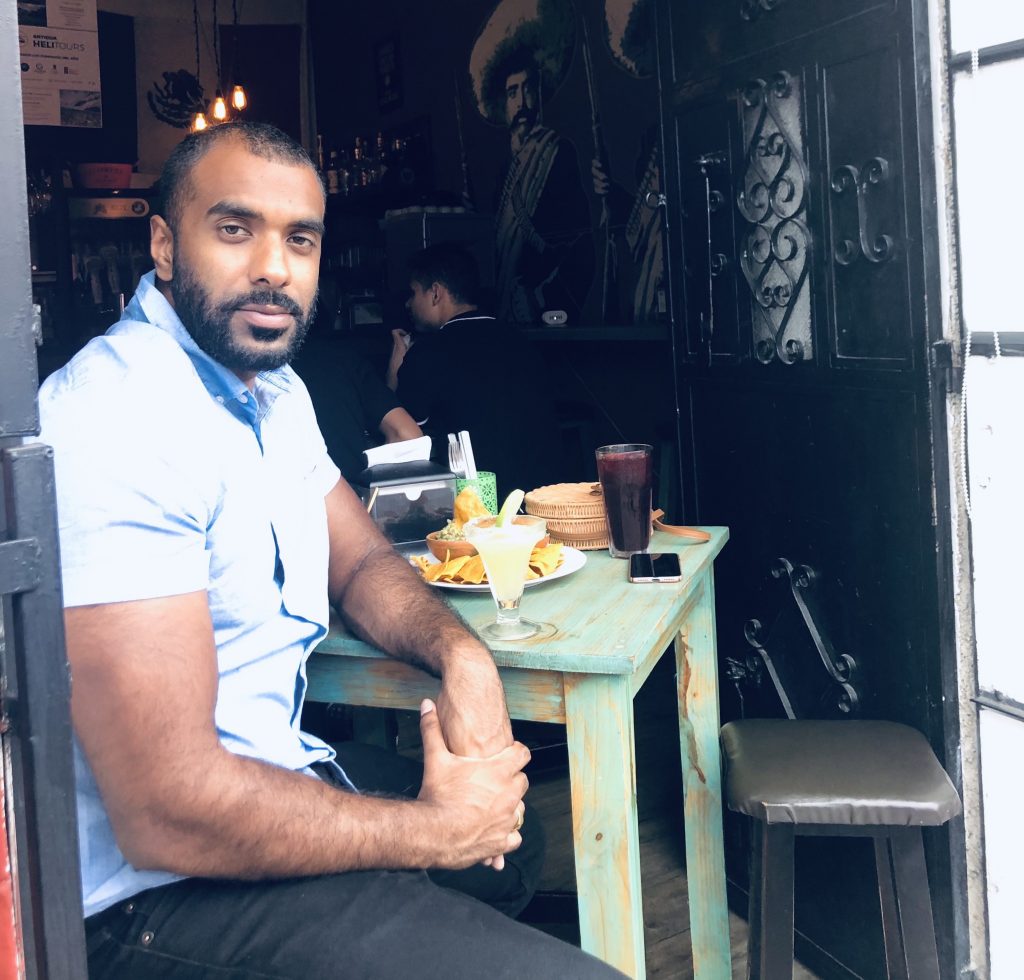 Connections and opportunities that have come through my online channels have been career-changing for me, so I am always open and eager to meet new people.
Interested in collaborating?
Before you answer, I will give you a quick elevator pitch about myself:
I've built businesses from the ground up to over 7-figures a year in annual cash flow. I've also acquired, and sit on the boards of, privately held software companies with 8-figure combined value. I've invested millions of dollars across multiple asset classes including real estate, stocks, and private equity. Across my social platforms, my content generates around ~2m monthly impressions.
Here are some ways we could work together:
I could invest in or acquire your business
I could promote your business to my audience
You could work for or run one of my businesses
I could speak at your conference or on your podcast
You could co-invest with me in cash-flowing opportunities
I could advise your business (also open to formal board roles as well)
Or a combination of all the above. If you are interested in collaborating, please fill out this form (takes no more than 30 seconds).