It's that time of year again when I update my reading list and reflect on the best books I read in the past year. I read a lot of great books in 2021, making it hard to narrow it down to just 3.
By sharing what I enjoyed most about each, I'm hoping it will inspire you to add these great reads to your reading list.
Why Should White Guys Have All The Fun?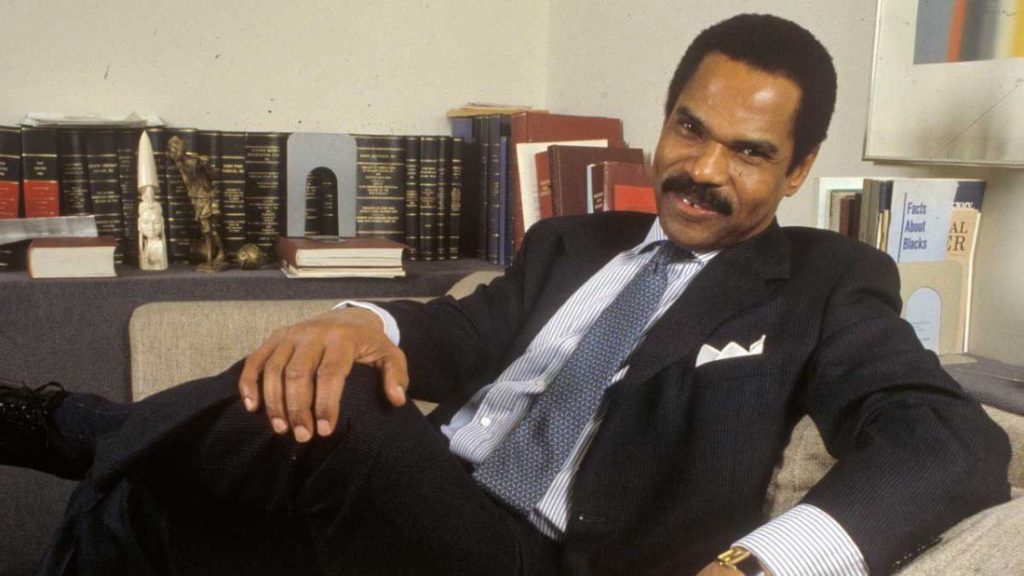 The inspiring biography of Reginald Lewis, a little-known lawyer turned private equity pioneer. He grew up in segregated Baltimore, worked his way to earning a law degree from Harvard, and became a notable lawyer running his own law practice for over a decade and a half. This was during the 80s, the heyday of private equity, corporate raiders, and dealmakers. He eventually got the itch to do deals himself, leaving law and moving into private equity. Reginald amassed a fortune, becoming one of the wealthiest black men in America at the time. Also, one of the companies he acquired, Beatrice, became the first black-owned company to have more than $1 billion in annual sales.
Unfortunately, Reginald passed away from cancer at the early age of 50. If he were around today, we would most certainly be a well-recognized titan of industry.
What did I like about this book?
I'd never heard of Reginald Lewis before coming across this book and picked it up because I was curious about his story. Reginald was a trailblazer not because he was a pioneer in a nascent industry, but because he made it big as a black man in a white-dominated business (a theme that still persists to this day). I can only imagine the confidence and courage it took to achieve this back then.
This book describes in detail the inner workings of his deals, even his failed ones. It's showed me that the line between failure and greatness is often quite thin. The lengths Reginald went to in order to get large deals done and the hurdles he overcame to save the deals from falling apart were admirable. The saying "every deal dies three times before it closes" is really exemplified in this book.
The Fish That Ate The Whale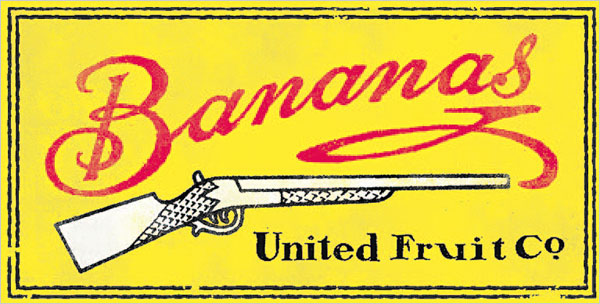 This book follows the story of Sam Zemurray and the company he started, Cuyamel Fruit Company (which was eventually acquired by United Fruit Company, which Sam subsequently led). It takes place in the early 1900s in the Southern United States and Central America. The book reveals how the global banana industry was conceived and commercialized and where the term "banana republic" originated from.
This fascinating book is equal parts gritty entrepreneurship, jungle adventures, exploration of frontier markets, and geopolitical chess.
What did I like about this book?
The rags-to-riches story of Sam Zemurray is inspiring, but what really blew my mind is the entire banana trade of the early 1900s. The United Fruit Company was probably one of the first US multinational corporations, and they blurred the lines between a corporation and a state. For example, they coordinated with the CIA to pull off a coup in Guatemala. This helped overthrow a democratically-elected leader and replace him with a company-friendly head of state. It is wild that the US could have easily gone to war with several Central American countries, and may have even colonized them…all over bananas.
This gripping tale has all the elements of an epic story. Trust me when I tell you that you will never look at a banana the same, and this story will certainly be adapted into a movie or Netflix series.
100 Baggers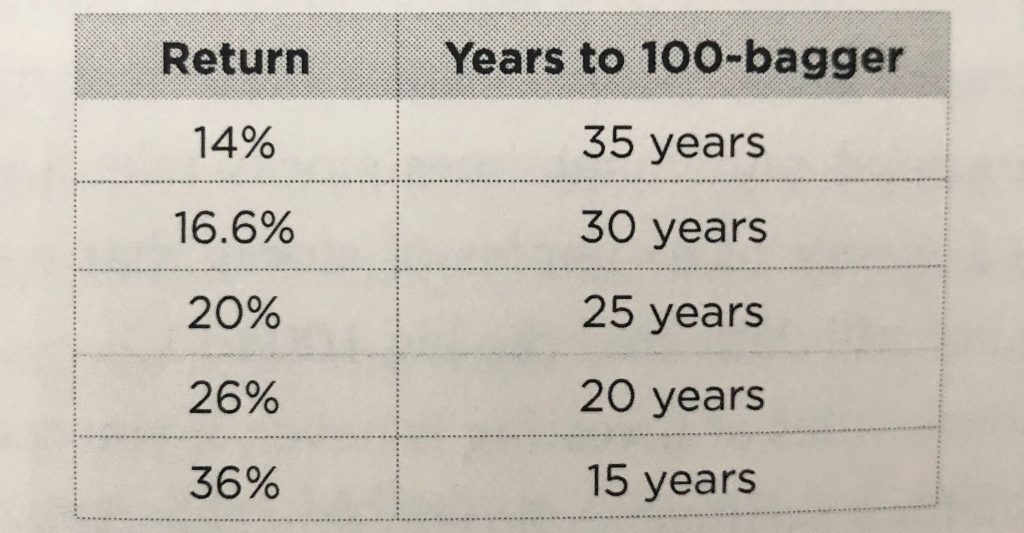 As the title of the book suggests, this book is a guide to finding stocks that have the potential to return 10,000% (100x). It's written by Chris Mayer who's had a long investing career and is currently the Portfolio Manager of the Woodlock House Family Capital fund. This book goes into detail about what to look for in potential 100-bagger companies, analysis of historic 100-baggers, and common mistakes and pitfalls investors make.
What did I like about this book?
This was perhaps one of the best books on stock market investing I have ever read. The book shares a concept called the "the coffee can portfolio" which very much aligns with my public market strategy. In fact, I even wrote a post on it titled: Angel Investing Approach to Public Markets.
What's really compelling about this book is that it's written for the individual investor (as opposed to someone managing other people's money). It shares the advantages that individual investors have and shows you how to exploit them. It's very practical and cuts through the noise that other investing books usually contain. It does a great job discussing both the quantitative and qualitative parts of investing, especially the psychological aspect which I feel is so important but often overlooked. There are not many books that I would consider reading twice, but this is one of them.
---
Hi there! I'm Jay Vasantharajah, a Toronto-based entrepreneur and investor.
This is my personal blog where I share my experiences and passion for investing, entrepreneurship, personal financial management, and traveling the world.
Subscribe below, to get a couple of emails a month with free, valuable, and actionable content.