NOTE: this was a past issue of my weekly newsletter, Timeless Gems. Join my free mailing list so you don't miss out on future issues.
Today's gem is this list of 5 principles on running an investment firm by Chase Coleman (founder of Tiger Global):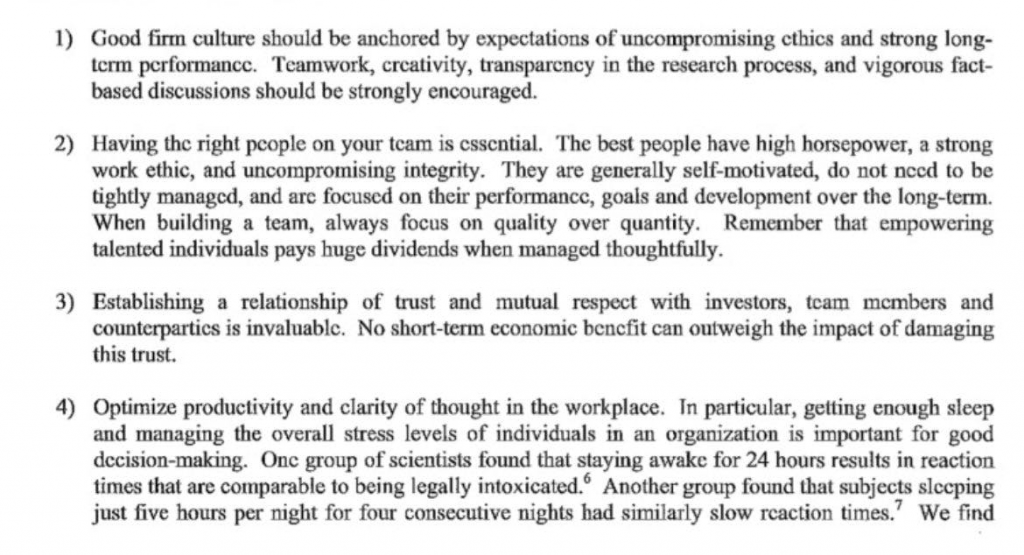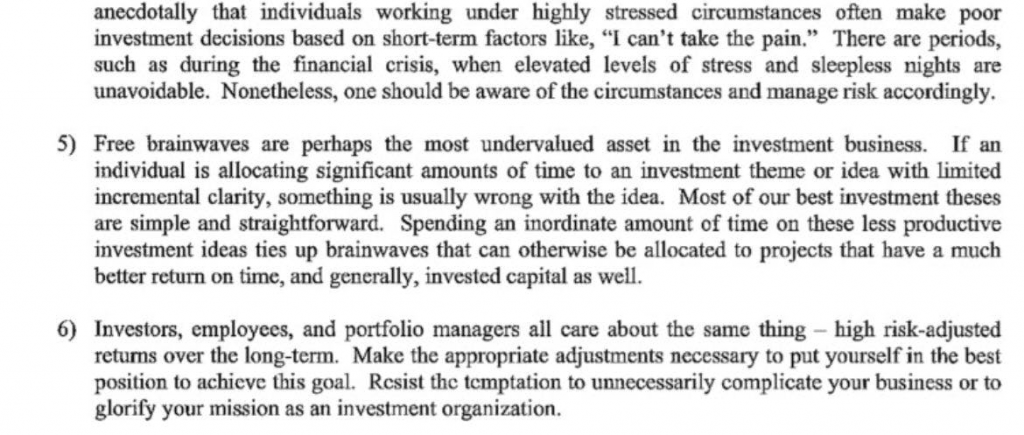 I don't have too much to add to this, but 5) certainly resonated with me. "Brainwaves" are a finite resource. Allocate accordingly. Keeping these principles in mind as we build Atlasview Equity.
I took this list from this tweet.
​